World of Concrete Trade Show (WOC) - January 22-25, 2019, in Las Vegas, USA

The Economic and Commercial Office of the U.S. Embassy in Tirana, invites representatives of private sector, who operate in the Construction business to attend the World of Concrete Trade Show (WOC) that takes place from January 22-25, 2019, in Las Vegas, USA.

We would highly appreciate if you would consider attending the event. If yes, please fill in the attached form and send it to USALBusiness@state.gov BEFORE December 5, 2018.

For more information on the show please visit https://explore.worldofconcrete.com/
For a list of exhibitors registered to date please visit https://explore.worldofconcrete.com/Attendee/Expohall/Exhibitors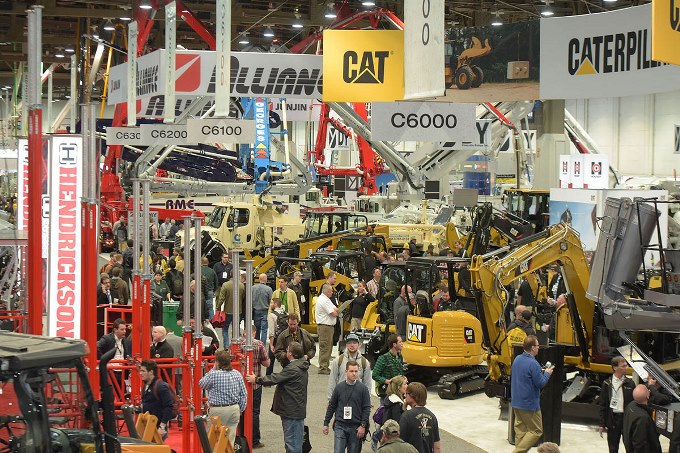 World of Concrete Overview
WOC is the commercial construction industry's most important annual international event for concrete and masonry construction professionals. In 2018 it had more than 1,500 exhibitors, 58,000 registered attendees, and more than 83,000 square meters of exhibition space. The exhibition draws construction professionals from all around the world and from all segments of the industry including: concrete reinforcement, repair and demolition, information technology, material handling as well as concrete production, decorative concrete, precast, concrete masonry, and masonry. WOC provides industry professionals around the world an opportunity to network, stay current with industry trends, strengthen their entire operation, source the latest products from manufacturers and suppliers from around the world, and forge potential future partnerships.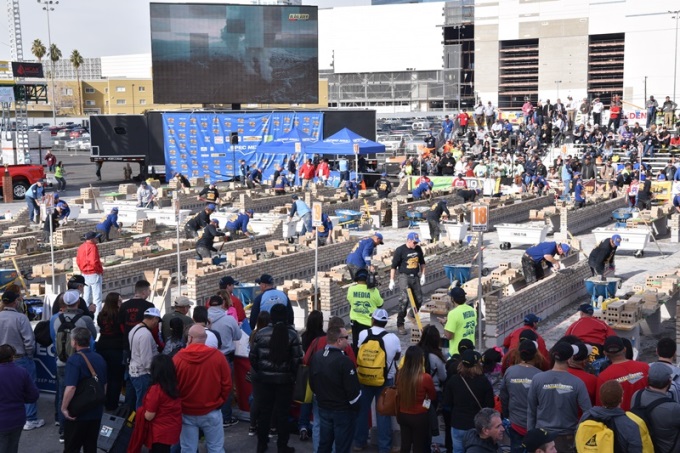 Industries Exhibiting in WOC:
Architectural, construction and engineering services; building products; construction equipment; hand and power tools; material handling machinery; masonry; information and communications technology for construction; repair and demolition; and trucks and trailers.
Potential attendees from Albania:
Managers, administrators, engineers, concrete and masonry contractors, designers, specifiers, demolition contractors, public works, officials, and distributors as well as other professionals actively involved in the commercial concrete, masonry, and technology for construction industries.
Services our office offers:
Benefits for companies registering through our office:
• Free Exhibition Pass: Delegation members will receive a complimentary Registration Pass.
• Export Interest Directory: Before the show, companies will receive a list of U.S. exhibitors who export or indicate an interest in exporting to the group's country and/or region of the world.
• B2B: Business-to-business matchmaking with pre-screened U.S. suppliers.
• Free use of International Business Lounge: Complimentary use of the International Business Centers (IBCs), available exclusively for international attendees and exhibitors. Amenities include computer stations and laptop hookups with internet access, WiFi, light refreshments, access to private meeting rooms (available on a first-come, first-served basis).

Contact

Edi Jaçellari
Commercial Assistant

U.S. Embassy Tirana, Albania
Political and Economic Section

Tel.: +355 4224 7285 ext. 3116
Mob.: +355 68 208 0367