National Association Restaurant Hotel-Motel Show 2018 12-22 Maj Chicago, USA

The Economic and Commercial Office of the U.S. Embassy in Tirana invites representatives from private sector companies operating in the foodservice and hospitality sectors to participate in the National Restaurant Association Restaurant Hotel-Motel Show, which will take place on May 19-22, in Chicago, U.S.A.
If you would like to attend the event, please fill in in the attached form and send it to USALBusiness@state.gov BEFORE March 31, 2018. Below, please find detailed information on the show, exhibitors, and attendees, as well as services offered by our office. For detailed information on the show please visit https://show.restaurant.org/Home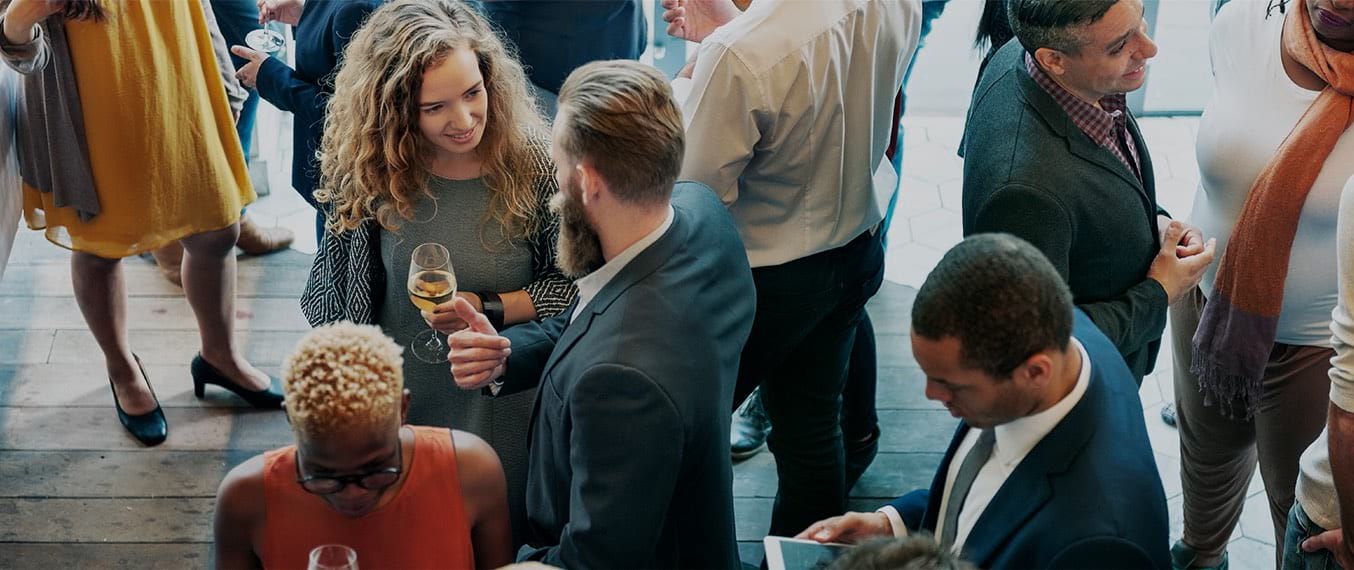 The NRA (National Restaurant Association Restaurant) Hotel-Motel Show is the largest annual gathering of foodservice professionals in the world. The 2017 Show attracted 2,300 exhibitors, out of which 417 were international exhibitors, representing 111 countries. The total audience of the show reached 66,114.
Product Categories: There are over 900 different product categories directly related to the restaurant and foodservice industries represented at the NRA Show. Such categories include a wide range of equipment, furniture, furnishings, supplies, services, tableware, linens, technology, food, non-alcoholic and alcoholic beverages, paper, plastics, and entertainment and uniforms.
A complete list of product categories represented at the Show can be found here
Please select the Hall and then in the Advanced search you can find categories of products you are interested in. The advanced search enable you to narrow to the list of products you are interested in. Who can attend: Persons directly responsible for, or who have influence over, purchasing decisions for their operations, including but not limited to corporate executives, owner/operators, chefs, franchisees, and managers and purchasing agents in the foodservice and hospitality industry.
Location: McCormick Place, Chicago, IL; North Building, South Building and Lakeside Center.
Trade Show Floor Hours:
Saturday, May 19, 2018 9:30 am to 5:00 pm
Sunday, May 20, 2018 9:30 am to 5:00 pm
Monday, May 21, 2018 9:30 am to 5:00 pm
Tuesday, May 22, 2018 9:30 am to 3:00 pm
Our office will facilitate the participation of the Albanian delegation by providing the following:
• Complimentary/Free Exhibit Hall registration and Complimentary Exhibit floor access for all events.
• List of exhibitors who export or indicate an interest in exporting to this region.
• Complimentary use of the International Business Center, for B2B meetings with U.S. exhibitors, private meeting rooms, refreshments, free wifi-Internet access and interpreter assistance
• B2B meetings ahead of the show
• List of Hotels available with discounted rates from the organizer of the trade show
Please note that application for the visa and all costs related with the trip are the responsibility of the attendees.